07May3:00 pm4:30 pmBusiness Evolution & Growth for SMEs (Online Webinar)3:00 pm - 4:30 pm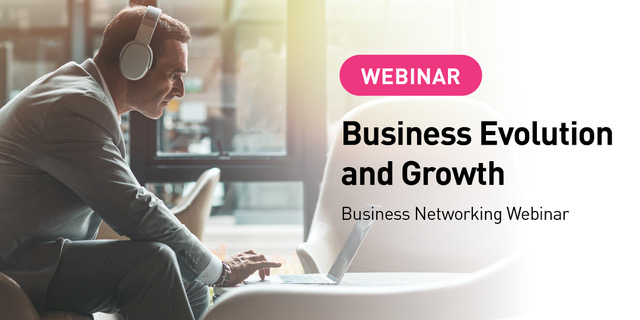 Event Details
How can you evolve and grow your business, when your business environment is constantly changing?
As business owners, we know the challenges behind finding the right resources, networks, strategies, people, technology and the right ideas and skills to run a successful business.
How do you find the right information you need right now to run your business?
How can you meet other business owners and directors that have experienced or are experiencing the same challenges?
Jonathan Riley, Owner and director of Road to Growth Business Advisory, offers an insightful approach to understanding current business impacts and how you can evolve and grow your business in a way that is both profitable and sustainable.
This webinar offers exceptional support through access to a supportive peer group and business networking.
Learn how to:
Evolve and think strategically
Manage your cash flow
Understand how to attract and retain customers
Understand the dynamics of the current business environment
Evolve and access new and lucrative markets
Assess your business performance
Gain incredible insights from a roundtable discussion from members and guests
If you want to gain the knowledge and insights from this event, register today!
Time

(Thursday) 3:00 pm - 4:30 pm