We Design Property Brochures
Make an impact and sell your property.
Trust our Brisbane team to design stunning property brochures that make an impact and effectively convey your message to the market. We know that successful property marketing relies on results-focused property brochures that paint the picture from luxury residential to commercial developments.
Estate agents and property developers rely on us to deliver on time high-end property brochures that connect with their market and close sales.
Property Brochure Design That Stands Out
Impress the market with stunning bespoke property brochures.
Stand out from the crowd with unique, beautifully designed property brochures that generate serious interest from property buyers.
We create sophisticated property brochures that really connect with your market, create desire and demand for your property.
High Quality Print Materials
Raise the bar with quality printing for your property brochure.
Conveying the message of a beautiful property requires a property brochure that reflects the same high-quality standard. Our design team are detail-oriented and work to ensure that your property brochure communicates the prestige and beauty of your property.
Engaging Brochure Content
Persuasive copywriting to drive property sales.
Sitting alongside beautiful visuals of your property is engaging copywriting that draws them in, tells a story and closes the deal.
Enhance your property with information about the location, future plans and build credibility by including company credentials.
Architectural Illustrations
&

Floor Plans
Add value to your property with beautiful floor plans and illustrations.
Desketing's property specialists are knowledgeable and experienced when it comes to marketing your property development project. Our team is able to draw up floor plans, the site plan and location maps to add value to your property brochure.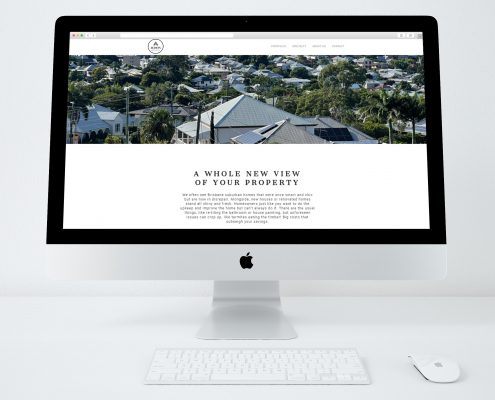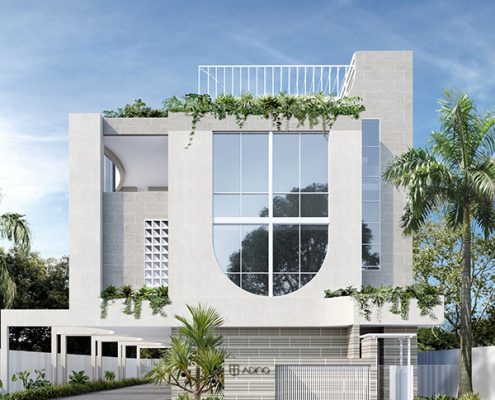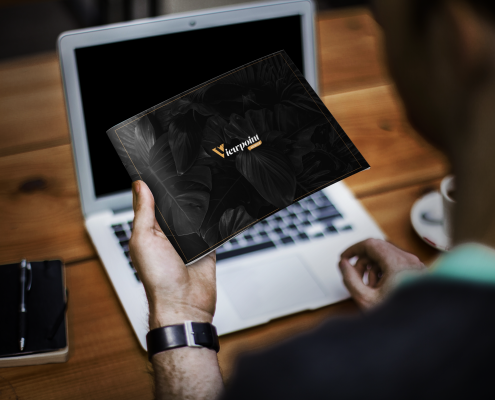 Companies We Have Worked With