Property Branding Thats Drives Demand
We deliver highly effective property branding.
As Property Marketing experts, we understand the challenges of communicating the vibrancy and vision of a place when there is currently nothing to show.
The creative minds at our Brisbane office can help with your Property Development Project, by connecting with your customers and creating a distinctive and memorable brand.
Our core capabilities include brand strategy, naming, brand identity and brand communications.
Property Branding That Tells a Story
We sell a lifestyle through effective and compelling storytelling.
Part of the property branding strategy is creating an engaging story aimed at consumer's emotions. The success of your property development relies heavily on engaging consumers and persuading them to see a vision of a place and the vision of their new home.
Let our Brisbane team help you create the desire for your property development project.
Actively engage with customers from Pre-Sale to Project Completion.
Our expert Brisbane team proceed with research to understand your customers and what makes this property important to them. We create a property brand image that engages and connects with your customers and creates value within a property.
We Breathe Life into Your Property Development
A vital aspect of property branding is creating brand equity.
As property marketing specialists we translate your visions and goals to creating brand equity for your property project. We capture your customer's imagination through elevated property branding that gives them a sense of warmth and a feeling of home.
Our goal is to drive property sales by showing the inherent value of your property project.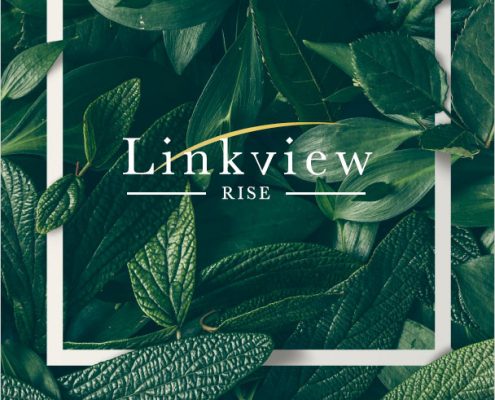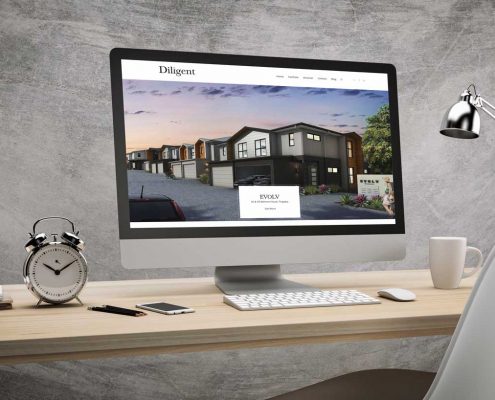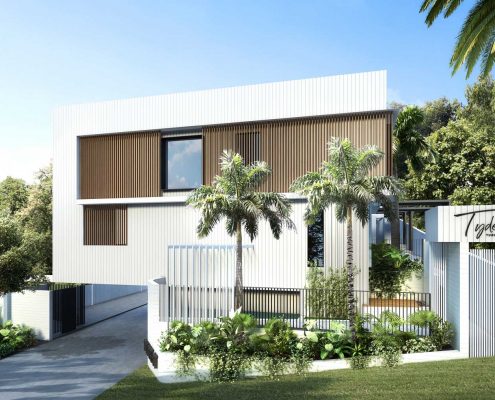 Companies We Have Worked With