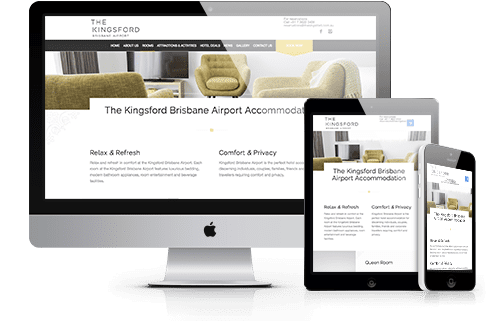 Hospitality Graphic Design Solutions
We achieve results because we design to inspire, excite and capture the imagination of consumers.
Now is the perfect time to discover innovative and fresh design for your hotel, restaurant or bar. Our skilled Brisbane design team adopt strategic design thinking to make your hospitality brand stand out and persuade consumers to purchase your product or engage in your services.
Our core capabilities include hospitality design for print, hospitality logo design, hospitality web design, hospitality posters, hospitality signage design, hospitality flyers, hospitality business card design and hospitality digital design.
Poster, Flyer
&

Menu Design
Hospitality Design that delivers results.
We collaborate with our hospitality clients on their marketing campaigns to design posters, flyers, menus and other marketing collateral that are focused on achieving their business goals. Our graphic design and design thinking are aimed to excite consumers and persuade them to interact with your brand.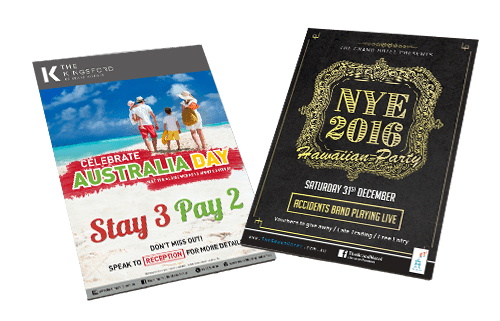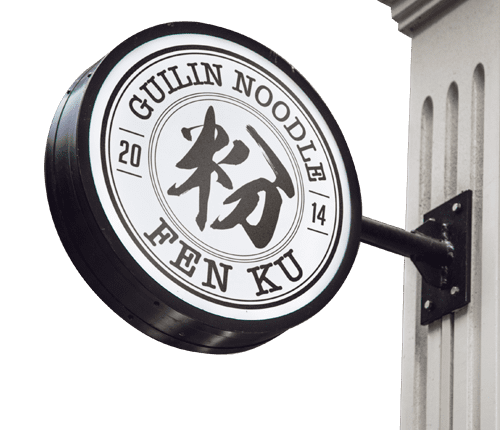 Strengthen your brand identity with a great logo.
We make great logos that will leave a positive and memorable impression on your customers. We design logos for restaurants, hotels and bars that are timeless, contemporary and adds strong branding value to your business.
Inspire your audience with stunning digital design.
We have extensive experience in digital graphic design that is focused on delivering results. Our focus is on helping hospitality clients with a beautiful digital design that makes them stand out from their competitors and strengthens their brand.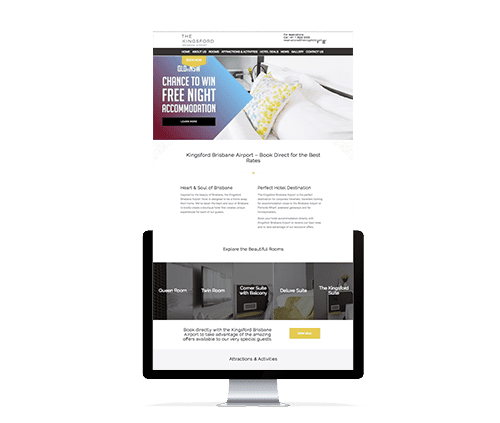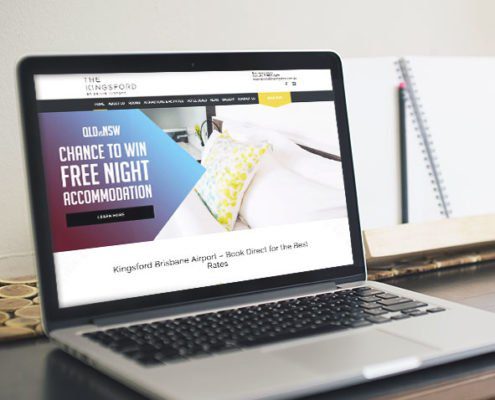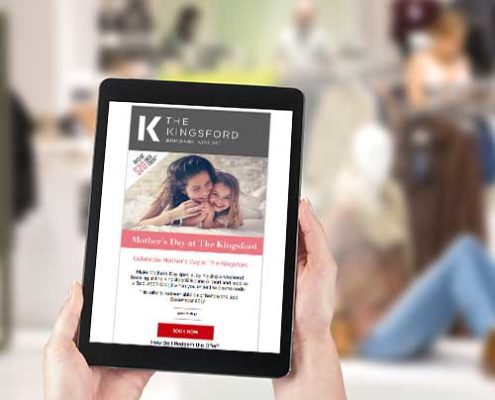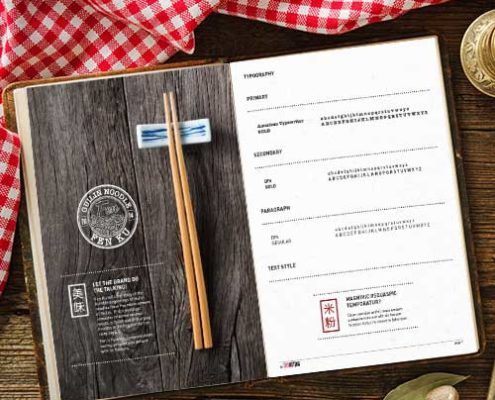 Companies We Have Worked With