Engage with Desketing to help with your hospitality marketing strategy
Attract More Visitors to Your Hotel or Restaurant Through Online Marketing Strategies
Our hotel and restaurant marketing specialists are responsible for promotions for over 200 Queensland and NSW hotels, bars, restaurants and bistros. We help hospitality businesses run promotions throughout the year to maximise revenue.
Within a year of working with us, our clients enjoy an average 4-12% increase in revenue.
Our carefully-tailored promotions result in an average 15% increase in re-booking.
We leverage every selling opportunity, with an estimated 5-10% take-up on upsell deals.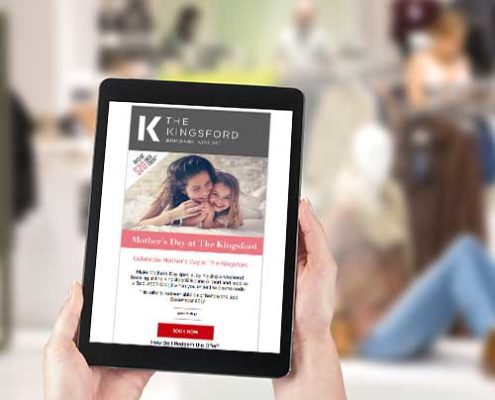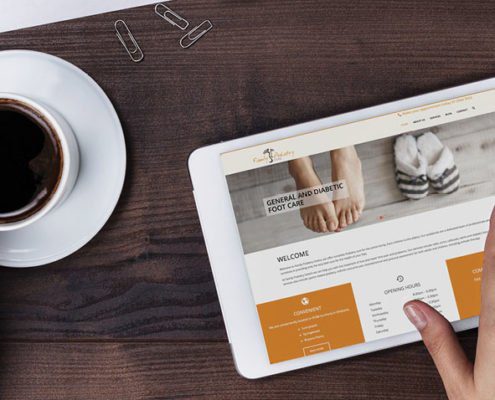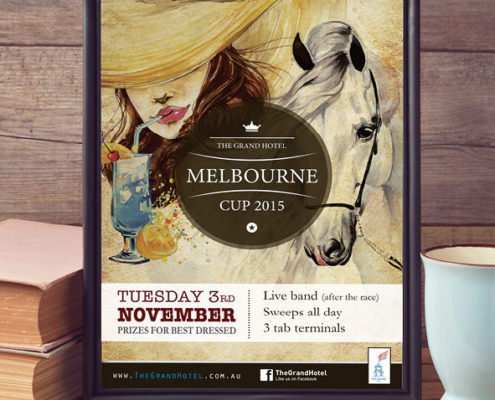 Businesses That Depend on Us