DESIGN

&

MARKETING CAMPAIGNS FOR YOUR BUSINESS
Are you struggling to stay competitive in an increasingly digital world?
Do you want to take your business to the next level, but don't know where to begin?
Or are you looking for ways to make more sales?
If you answered "Yes" to any of these questions, you need to speak to Desketing today.
DESKETING STANDS FOR "DESIGN AND MARKETING"
In the advertising world, both are vital. To be truly successful, your promotions must not only look great – they must also achieve results. So at Desketing, our Brisbane-based team take a creative and results-driven approach to all your marketing campaigns.
Our ultimate goal is simple: to increase your revenue through targeted, tailored marketing campaigns and promotions.
We provide expert services in three key spaces: property, retail, and hospitality. Click to learn more about how we can help your business.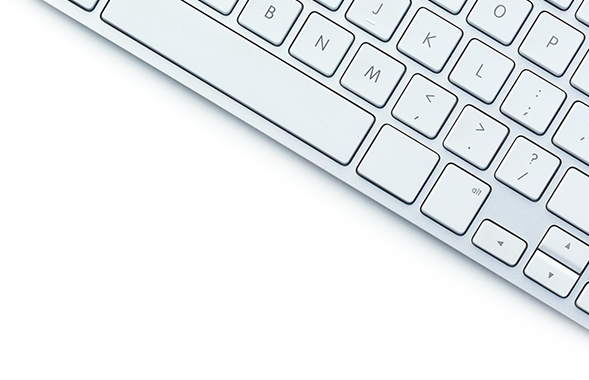 Our clients come to us because we get results. We achieve these results by following this special formula:
COMMUNICATION
We meet with you regularly, and listen to what you want.
CUSTOMISATION
Your marketing campaigns are tailored to your business and goals.
TARGETING
We increase your return on investment by targeting your ideal customers.
TRACKING
You can track your progress with results-driven, measurable campaigns.
SCOPE
We reach new and existing customers via digital and traditional channels.
SERVICE
You save time thanks to our in-house services and quick turnaround.
SPECIALISATION
We provide niche marketing services for property, retail, and hospitality business.